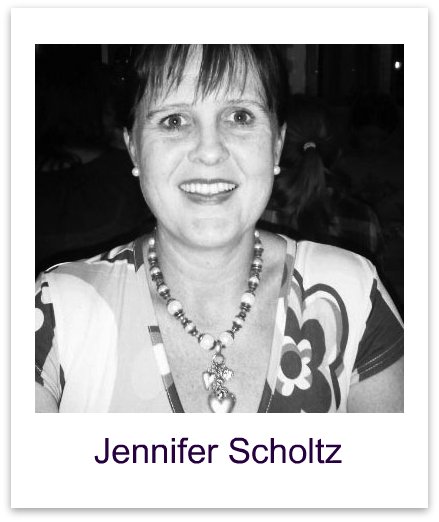 About Jennifer: BA LL B (UCT)

After graduating from the University of Cape Town in 1992, Jennifer trained with a leading Gauteng Matrimonial Lawyer and was admitted as an attorney in 1995. Jennifer lectured in several areas of law, including Family Law, for nine years at one of the top universities in South Africa. She has been practicing under the name and style of Jennifer Scholtz Attorney since 2006. Her practice offers clients personal service, efficiency, relaxing and comfortable surroundings and affordable rates. Jennifer's passion lies in assisting clients in the Family Law arena, and she has a specific interest in the rights of unmarried fathers. She has attended numerous training courses in her area of specialty and ensures that she is up to date with the latest legal developments at all times. Jennifer is also a qualified mediator, who can assist couples in reaching an amicable settlement without resorting to lengthy and costly litigation. In certain instances, Jennifer will call on the necessary experts such as psychologists and social workers, to ensure that the best interests of the child are fully catered for.
Jennifer is married, with two young children. She enjoys spending time with her family, road and trail running, playing the piano and reading in her spare time.
Location:
Situated in the leafy Northern Suburbs area, in Fourways, Johannesburg, Jennifer practices from her comfortable home in Fourways Gardens Estate. Conveniently located in her home office environment, the emphasis is based on a pleasant and non-threatening environment, where everyone feels at home both young and old. This home-office environment enables all clients the ability to feel confident they are receiving the best advice and a professional service at affordable rates. Jennifer's position in the Fourways area enables her to easily commute for court appearances wherever the need arises.